Namco Funscape
Helping Namco Funscape
take centre stage
Lights, camera… action! The team at FUZE were excited to help Namco Funscape take centre stage to advertise their fun-filled venues. With multiple locations across the country, Namco Funscape is the ultimate place to visit if you're looking for a fun day out that the whole family can enjoy.
Capabilities involved
Videography
Photography
Creative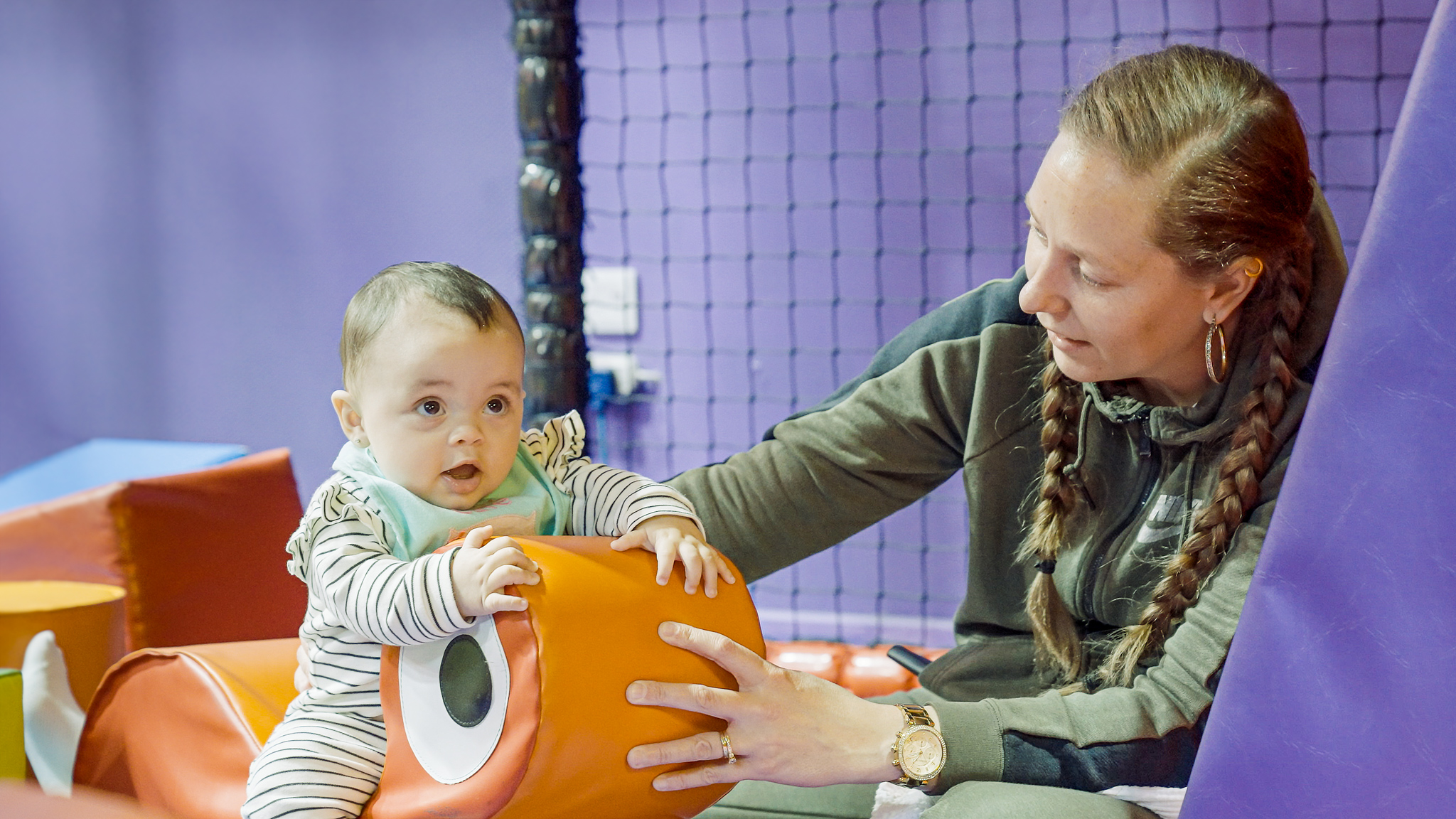 Solutions
With Namco Funscape, you can expect bowling, a mixture of modern and classic arcade games, clip 'n climb, soft play and more. Sounds good, right? We think so too, which is why we were delighted when we were asked to head down to Namco Funscape Braintree and provide our videography and photography services.
After gaining a firm understanding of the client's goals, FUZE set off to Braintree. Our team was focused on capturing the excitement you feel when you're visiting a Namco Funscape venue, whilst showcasing all the exciting activities. Ultimately, Namco Funscape is a place where you can get together with loved ones and feel carefree - and this is exactly the message we wanted to deliver.
Results
Video was the perfect choice to help showcase the different elements of the venue and we managed to successfully showcase that Namco Funscape is a place for everyone to enjoy, no matter who you are or how old you are.